We develop and buy real estate across the globe. We specialize in major metropolitan areas and urban infill submarkets within those MSAs.
We assist high net worth clientele in evaluating and purchasing both opportunistic as well as value add product
Stabilized v opportunistic
Stabilized product typically will yield Day 1 (depending on percentage and rate on debt) an approximately 8% levered cash on cash return. Opportunistic opportunities are usually less on the front end but typically experience more overall returns.
The chief factor in choosing what to buy is your risk threshold–if you want lower risk and some cash year over year, the stabilized product is best suited for you. If you do not need the cash year over year and want a more healthy return, then an opportunistic real estate platform may be better suited for you.
Prior to going under contract, we will perform preliminary due diligence and underwriting to ensure that you know what you are buying and that you have some sense of expected returns prior to going under contract.
After you go under contract, we assist in running the due diligence process, everything from helping get the survey, title reports, geotechnical studies, walking the property, and running the pro formas based upon what we learn (e.g., more capital needed to improve the property, replacing roofs, etc.).
We have experience in most domestic and some international markets and know consultants in each of those locations.
Because of our experience, we know what to look for and where the pitfalls are. This typically proves invaluable. We try to assist and maintain each of the following:
– Project Controls
– Safety / Quality
– Constructability Reviews
– Estimating
– Logistics Planning
– Procurement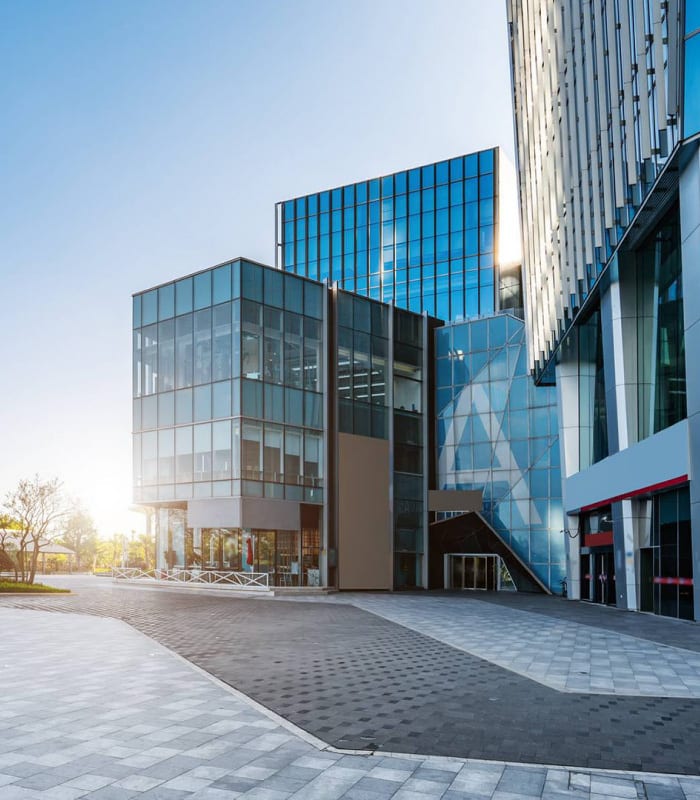 We have been involved in everything from purchasing existing stabilized projects to complete renovations to ground up construction. This allows us to provide advice on every end of the real estate spectrum.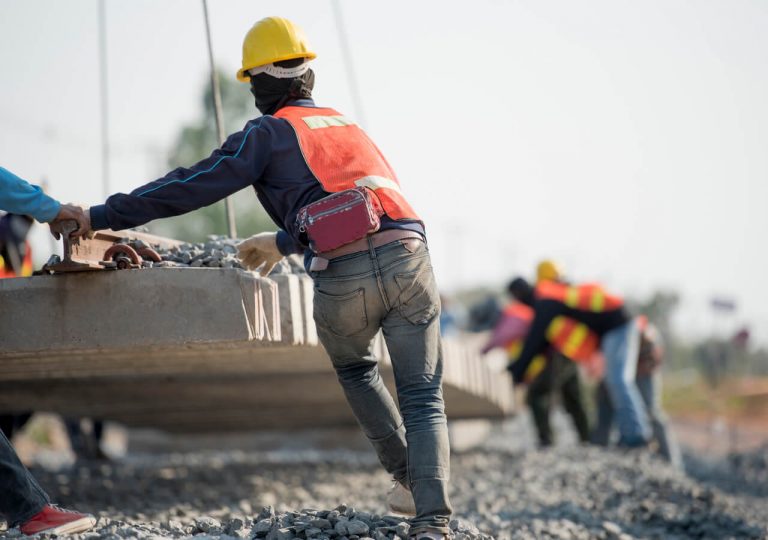 Road & Railways. We have had experience in putting in roadways and understand all aspects of utility and easement infrastructure.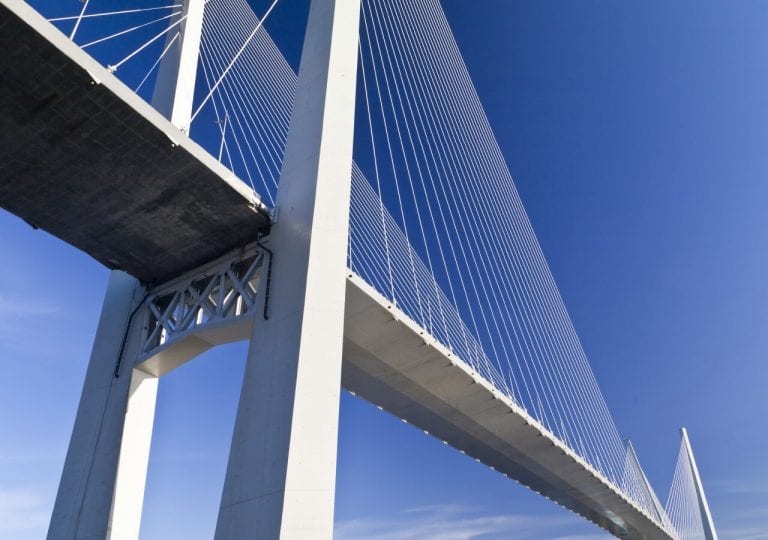 Road & Railways. We have had experience in putting in roadways and understand all aspects of utility and easement infrastructure.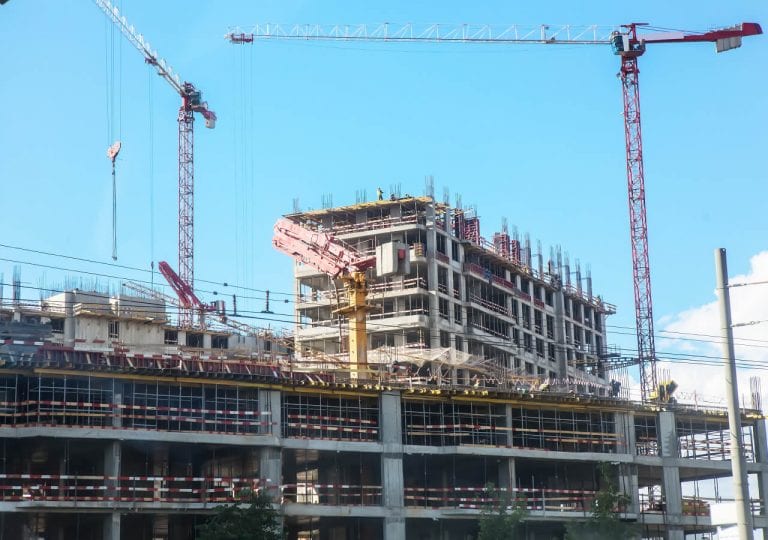 Hospital. We have been involved in the planning of multiple hospital projects and understand the intricacies and unique issues that come up from health care construction.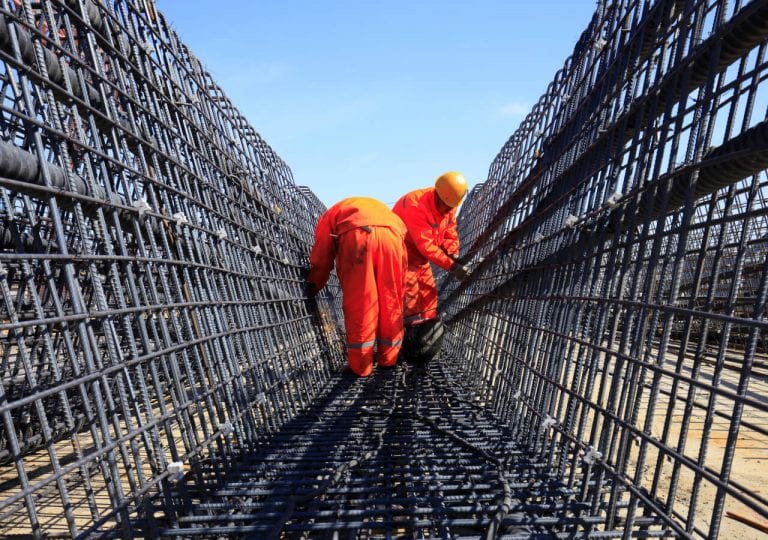 Tunnel. We have no actual experience with tunnel construction, and we would outsource any tunnel related construction projects.
We are in the midst of the greatest pandemic we have seen in the past 50 years. With that said, we have stayed busy and have steadily picked up projects.
We are at your service since 1995 with robust personnel and infrastructure carrying the future